Explore the Fascinating UK with TIC's UK Visit Visa Assistance!
TIC can assist with UK visit visas for tourism, visiting family or friends, attending conferences, or studying. Stay up to 6 months with a standard or long-term visa. Contact TIC for help with the application process.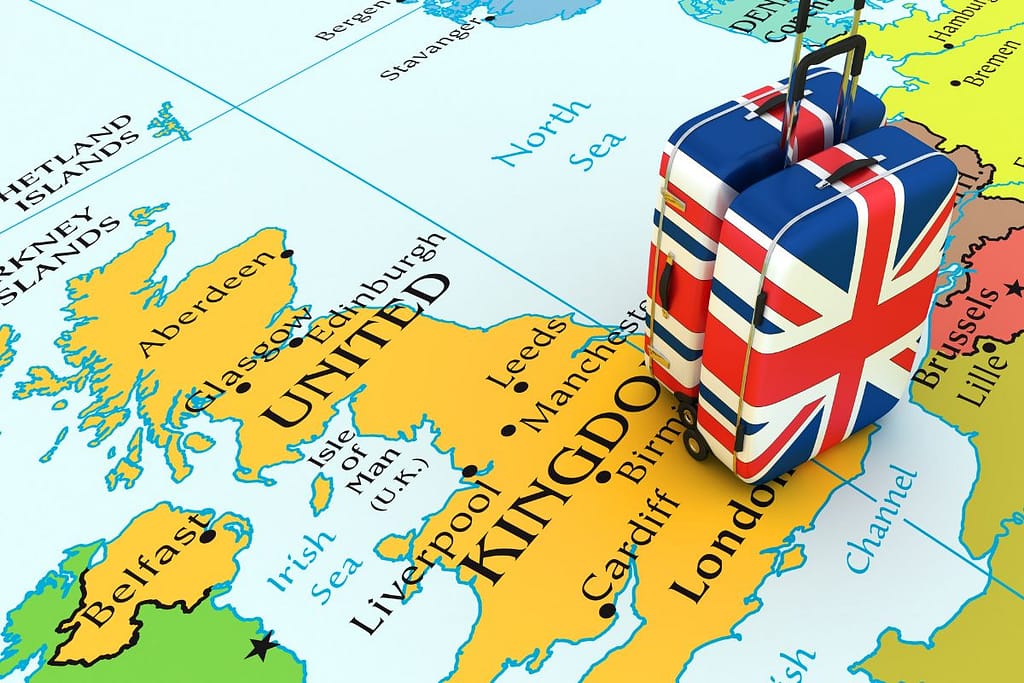 Explore the UK with a Standard UK Visitor Visa - TIC's expert guidance can help you secure it easily
Are you planning to visit your loved ones or just take a relaxing holiday in the UK? Look no further than TIC! We are a leading consultancy firm based in Goa that can assist you with obtaining the Standard UK Visit Visa, allowing you to explore the breathtaking beauty and fascinating history of the UK for up to six months!
Speak with one of the nicest people you'll ever meet.
UK Visit Visa – A Comprehensive Overview
A  Standard UK Visit Visa allows you to experience the UK in all its glory! You can plan a dream vacation, visit your friends and family, attend a conference or a meeting, take a recreational course, volunteer for up to 30 days with a registered charity, and much more! With our expert guidance, you can increase your chances of securing this visa, which can be applied for online, depending on your nationality.
At TIC, we strive to make your visa application process as seamless as possible. Our highly experienced team will provide you with an immigration document checklist, complete application processing, assistance with forms, documentation and application filing, updates, and follow-up, making sure that you are never left in the dark!
Requirements for a UK Visit Visa
To successfully obtain a UK visit visa, you must provide us with your personal details, salary, and financial information, travel itinerary, proof that you can fund your stay adequately, proof that you can pay for your air travel to and from the UK, and proof that you will leave the UK at the end of your visit.
If you plan to visit the UK for a more extended period, you can apply for the long-term Standard Visitor Visa, valid for either two, five, or ten years. You can stay for a maximum of six months during every visit.
TIC is committed to providing world-class immigration services to our clients. With years of experience in the UK immigration process, we have the knowledge and expertise to guide you through every step of the visa application process. From filling out your application to ensuring all your documentation is in order, we're with you every step of the way.
Ready to explore the wonders of the UK? Contact us today, and one of our friendly consultants will be in touch to assist you with your visa application. Whether you need advice or support, we're here to help you. Apply with us and make your dream trip to the UK a reality!
" All documents must be scanned in colour – No Originals Needed."
Attestation & Translations
Speak with one of the nicest people you'll ever meet.