Get your Canadian Super Visa with ease!
Looking to visit your family in Canada for a longer period of time? We're here to help! At our immigration consultancy firm in Goa, we understand the importance of spending time with loved ones, and we're dedicated to making the process of obtaining a Canadian Super Visa as smooth and stress-free as possible.
Our team of experienced immigration consultants will guide you through every step of the process, from the initial application to the final approval. We'll make sure that all of your documents are in order and that your application is completed accurately and on time.
We pride ourselves on providing friendly and personalized service to each of our clients, and we'll work tirelessly to ensure that you have the best possible chance of success. Let us take the worry out of the application process and help you get the Canadian Super Visa you need to visit your family and loved ones in Canada.
Don't wait any longer, contact us today to get started!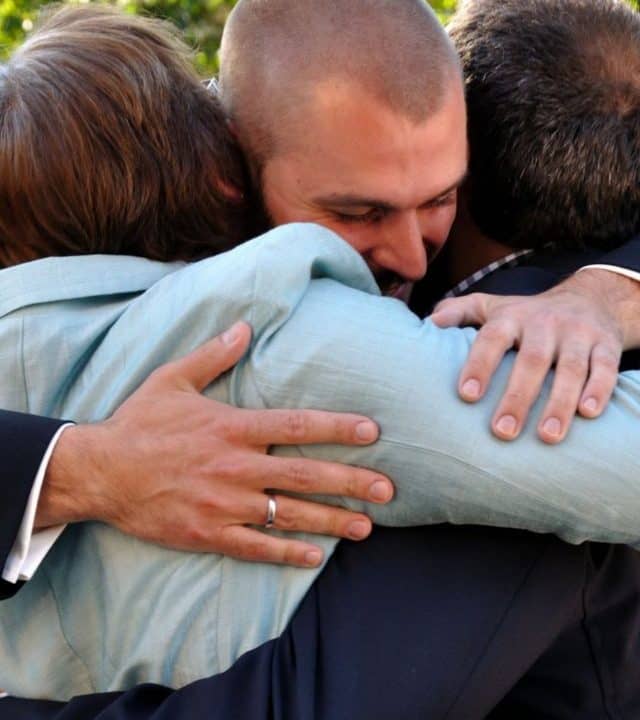 Fall in Love with Canada: Work and Play with Your Spouse. Get your Open Work Permit now!
Are you and your spouse dreaming of a life and career in Canada? Croyez Immigration in Goa is here to help you make that dream a reality! Our team of experts specializes in securing spousal open work permits for couples who wish to work and live together in Canada.
With a spousal open work permit, your spouse can legally work in Canada while you pursue your own career goals. Plus, it's an excellent opportunity to explore a new country and start a new adventure with the love of your life.
At Croyez Immigration, we understand that navigating the Canadian immigration process can be overwhelming. That's why we're dedicated to providing personalized and comprehensive assistance every step of the way. From initial consultations to document preparation and submission, we'll guide you through the process with ease.
Don't let bureaucracy stand in the way of your happily ever after. Contact Croyez Immigration today and take the first step towards a bright future in Canada!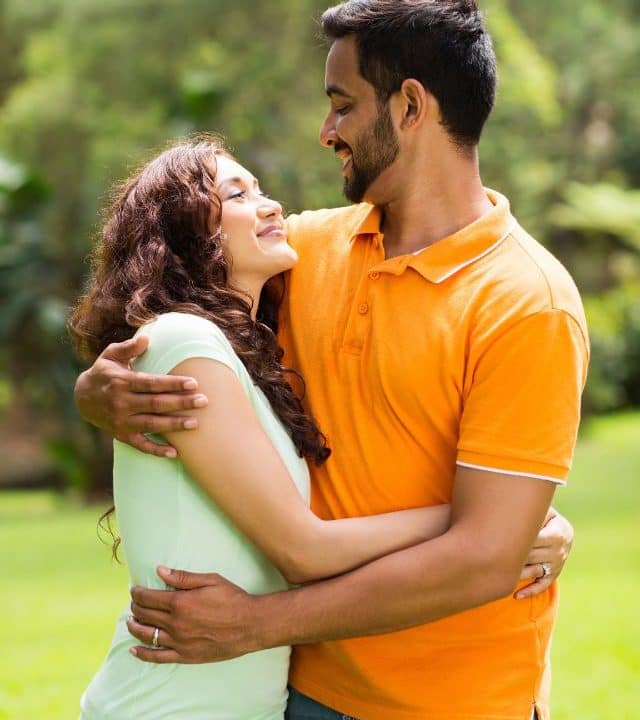 Get the Inside Scoop on Your Immigration Application with Our GCMS Notes Service
Are you feeling lost and unsure about the status of your immigration application? Do you want to have a clearer view of your file on the IRCC system and take a more decisive step if needed? Look no further than our GCMS notes service!
At TIC, we specialize in assisting clients with obtaining their GCMS notes. 
Here are three reasons why you should order your GCMS notes from us:
First, gain a Clearer View of Your Application's Status: With our GCMS notes service, you will better understand your application's status. This will help you prepare for any documents IRCC may request, ensuring that your application is processed as quickly and efficiently as possible.
Receive Detailed Information in Case of Refusal: In the unfortunate event that your application is refused, our GCMS notes service will provide you with detailed information as to why your application was refused. This information can be used to assist you in your reapplication, helping to ensure that your next application is successful.
Check for Any Mistakes in Your Application: With our GCMS Notes+ service, you can check if you or your representative have uploaded the proper documents. This can help you avoid any mistakes that could lead to delays or a refusal of your application.
Don't leave the fate of your immigration application up to chance. Contact us today to learn more about our GCMS notes service and how we can assist you in achieving your immigration goals.